INNOVATIVE , STRATEGIC PARTNER Turnul is an MEP building service and sustainability consultancy specializing in low-energy building design with an office in Dubai. Turnul provides a full range of design services for projects in Dubai and the Middle East, including MEP systems design, advanced energy modeling, sustainability strategy consulting, and masterplan support. We specialize in the design of simple, elegant, cost-effective systems for high-performance building environments and provide comprehensive analyses that help prioritize their energy-saving potential and carbon reduction effect. We take on projects within the whole built environment including Mixed Use, Healthcare, Science + Technology, Workplace, Education, Hotels + Leisure, Residential, Arts + Culture, Heritage, Tall Buildings, and Masterplans.
Turnul is established by the Team which they have managed the Design and Execution of the highest quality, predominantly, in the retail, hospitality, commercial, and themed project sectors for the most remarkable projects in UAE and the region in the last twenty years.
We work in a team-oriented environment and see projects through to completion.
VISION
To be the best-innovated service provider in our geographical area of operation.
STARTEGY
Timeously select project and provide services, by utilizing proactive management skill with carefully selected clients in order to achieve an optimum return.
VALUES
Integrity
Courage
Reliability
Value our People
Innovation
Tunrul team has an extensive project portfolio is a collection of various current and completed projects that the team has Designed/Supervised/Executed locally, regionally, and internationally. Many of these projects have become a significant part of the natural landscape of many cities around the world from the construction of commercial towers, hospitals, residential complexes, and water treatment plants. Turnul is proud to have contributed to shaping the skyline of many cities in the region. The Turnul's Team prominent projects include:
HSBC ME Head office ( Fit out Project ) (B+G+6)
Pre / Post Contract – Fit out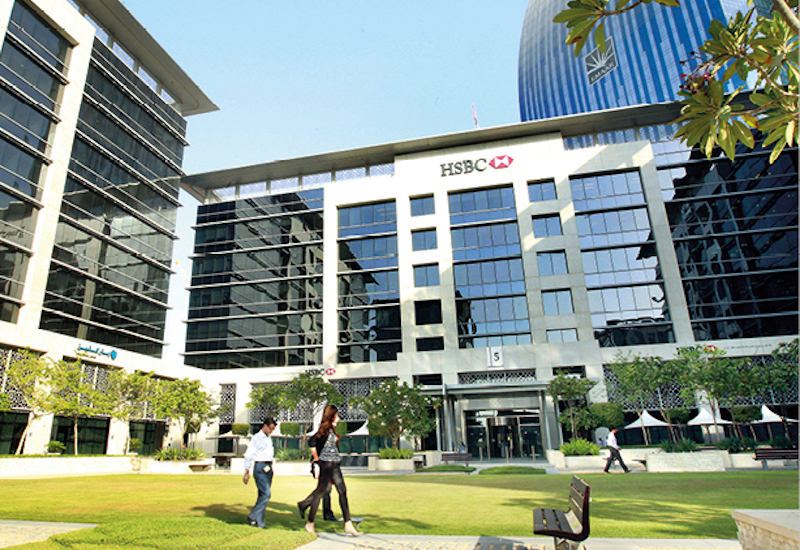 Pre / Post Contract – Fit out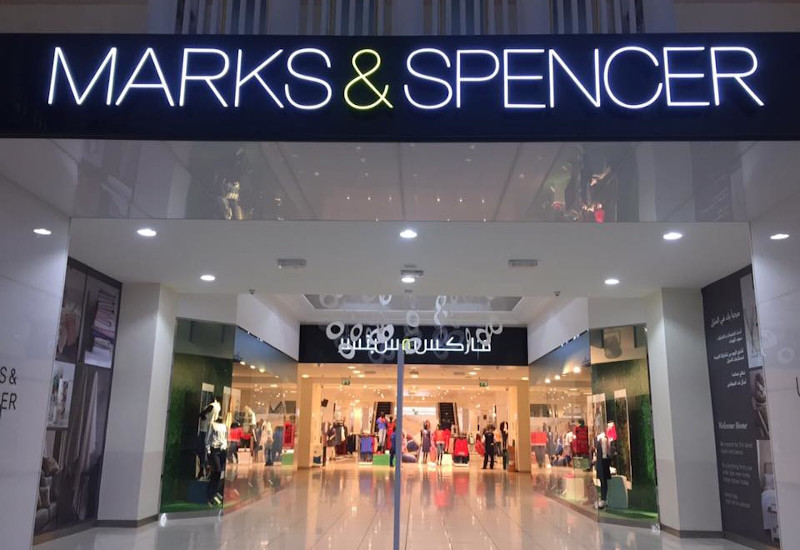 RITZ CARLTON HOTEL (5 STAR HOTEL )​
RITZ CARLTON HOTEL (5 STAR HOTEL )​
130 Bed Rooms, SPA, Ball Room (1000 occupancy) , Meeting Rooms (72 occupancy each), Kitchen, Club Lounge (475 m²), SPA, Swimming Pools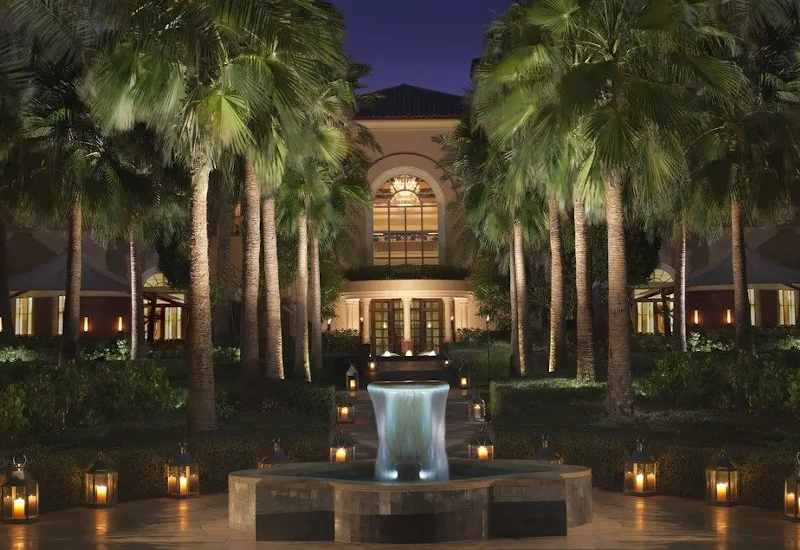 Residential Tower (3 B+ G+ 30 + Pent House)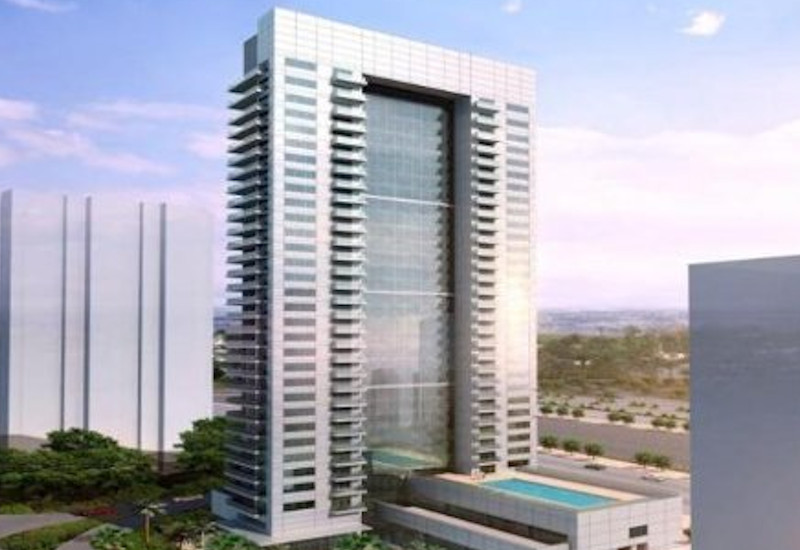 Sharjah International Airport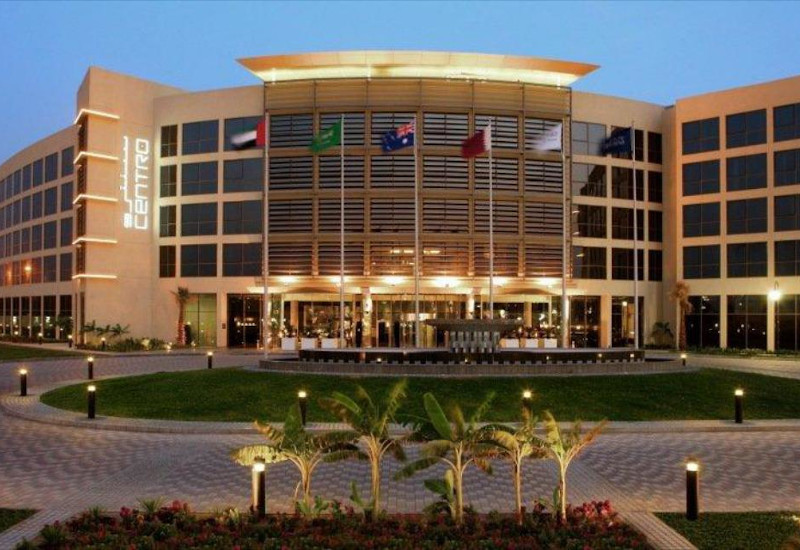 A modern state-of-the art exhibitions and conference facility and 1400 KW District Cooling Plant on the plot of land adjacent to Za'abeel Halls, known as "the Engineer's Office Land".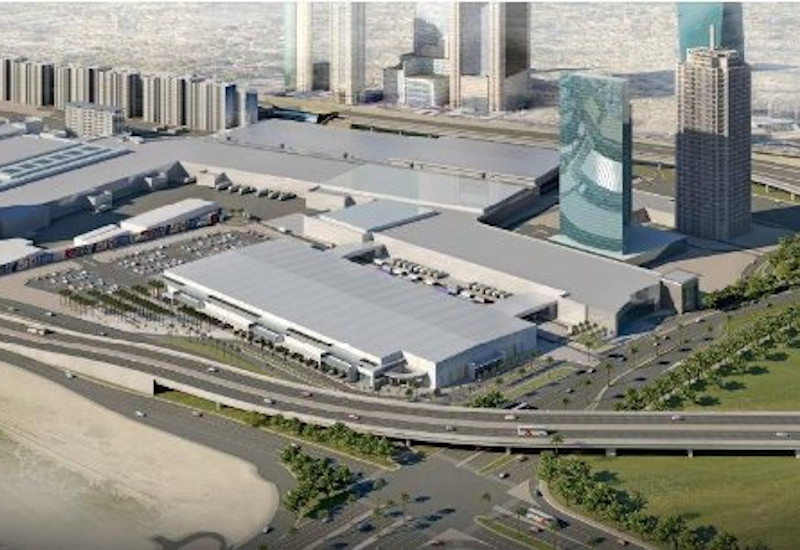 Design and Build
(Bright Start Hotel) – 5B+HY+PO+8+8MZ+RF:
110 bedrooms, spa, meeting rooms (40 occupancy each), kitchen, lounge, swimming pool.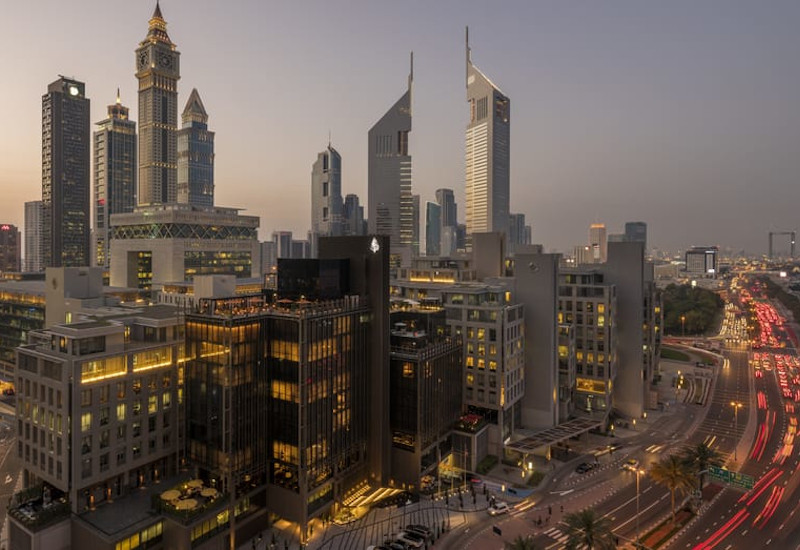 The project, "Fountain View Development", is a 5 Star Hotel and Serviced Apartments in addition to retail development on G, M +1 levels (connected to Dubai Mall) to be constructed in Downtown Dubai, United Arab Emirates. The project comprises of the following:
Podium: 3 basement levels for car parking, ground, mezzanine and first for retail and 9 typical podium levels for parking use.
Two serviced apartments towers FV1 & FV2 of 59 floors on top of podium. FV1 has 286 serviced apartments consisting of 1, 2, 3 & 4 bedroom units in addition to 3 & 4 bedroom duplex units. FV2 has 289 units consisting of 1, 2, 3, 4 & 6 bedroom units in addition to 3 & 4 bedroom duplex units.
The hotel tower FV3 contains 164 hotel rooms, 30 hotel suites and 207 serviced apartments consisting of 1, 2, 3, 4 & 5 bedroom units.
Link Bridge connecting the retail levels of Fountain View development with Dubai Mall. The bridge will comprise retail level and 2 vehicle circulation levels on top of bridge connecting the parking of Fountain Views to Dubai Mall.
The project will be 320m high for the hotel tower and 285m for FV1 & FV2 towers with a unique architectural outline. The building is expected to become one of the iconic landmarks in the Downtown Dubai district.
All buildings are served from central Kitchen (at level 1 of podium) and Laundry facilities (at basement 1 level) and operated by The Address Hotels and Resorts.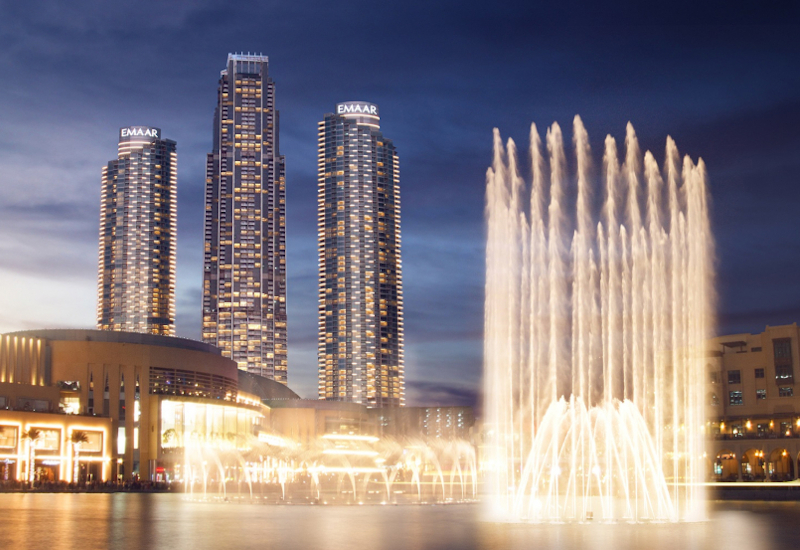 Serena is a master community featuring affordable townhouses and semi-detached villas. This community will be located at the intersection of Dubai Bypass Road and Al Qudra Road (opposite Mudon, next to Al Waha Villas, Behind Arabian Ranches 2).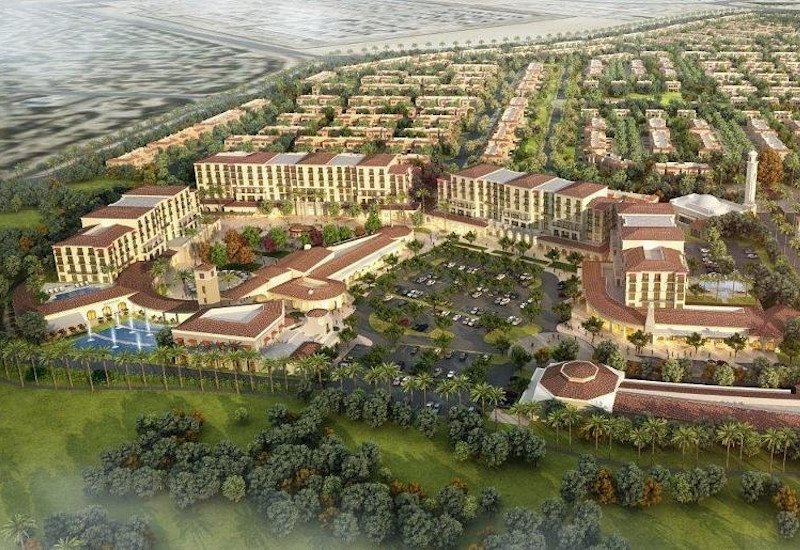 Deira Waterfront Development
The project's scope of work consists of mixed-use towers with a common basement level located at Al Corniche, Deira Waterfront Development, Dubai. The project scope of work includes construction of four towers comprising Tower A will have 10 floors, Tower B will have 14 floors and Tower C will have 15 floors and Tower D which is a hotel will have 16 floors